Discover ZeroPlus from Keller Mortgage!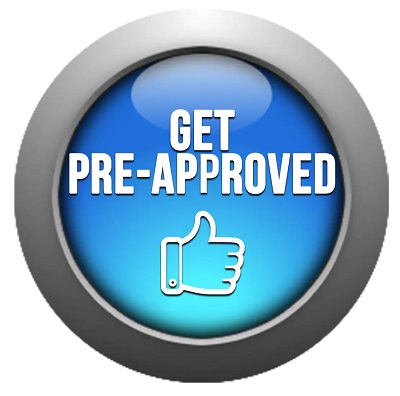 Zero origination fee
Zero underwriting fee
Zero processing fee Low rate & $1,000 credit at closing*
As a KW agent, I provide you with an unparalleled advantage – the ZeroPlus loan by Keller Mortgage.
Offered exclusively on transactions completed with Keller Williams, this loan helps buyers like you save thousands of dollars.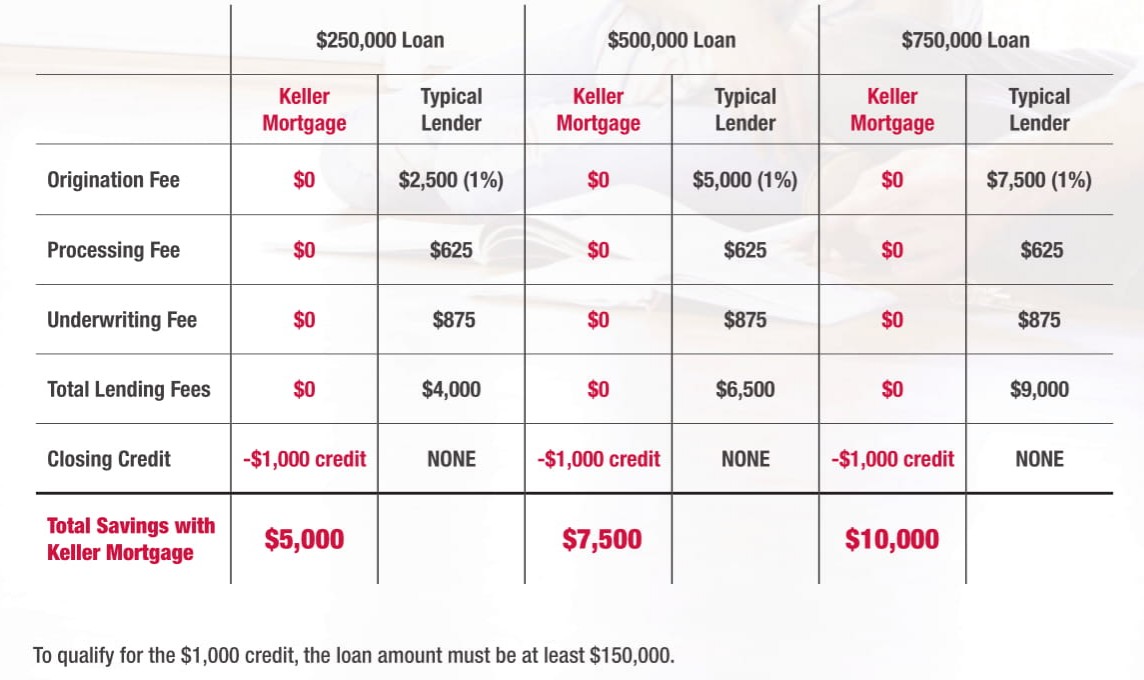 Pre-approval is easy. CLICK HERE or
Just download the Keller Williams app!
Tap the "Keller Mortgage" button on the home screen.
Only 3 Simple Steps to Your ZeroPlus Loan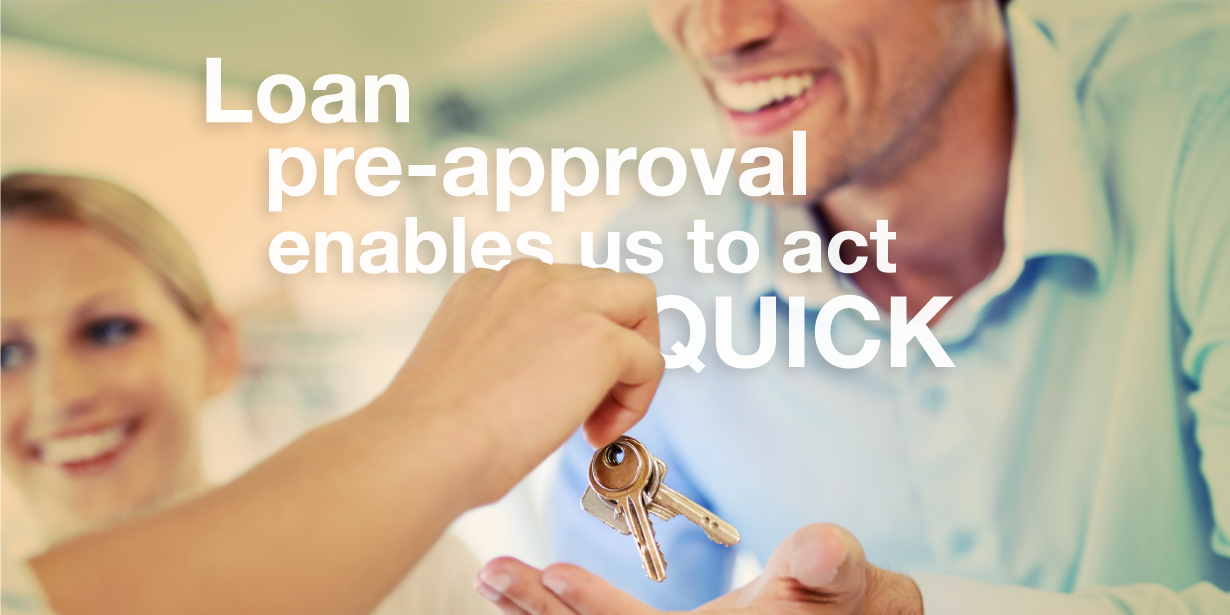 In our community, homes are moving fast. Tap the "skip fees" Keller Mortgage button in my app so we're ready to go when we find your perfect home.
Considering a move? Start browsing properties on my search app. And, when you're ready, apply for preapproval with Keller Mortgage. Just tap the "skip fees" button on the home screen.
Pre-approval shows a seller that you're a committed buyer and boosts our chances of sealing the deal on our terms.