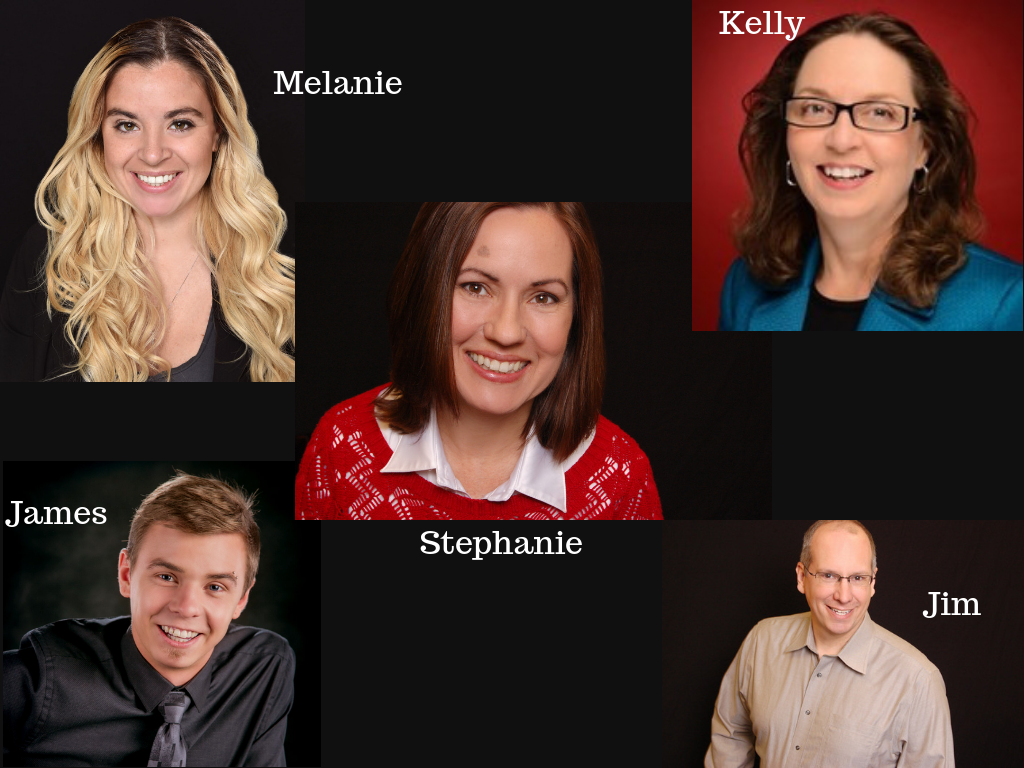 Having moved over 20 times in our lives, including some years in the military with multiple interstate moves, we are keenly familiar with the logistics involved in buying/selling a home and relocating your life and family. Sometimes it can feel overwhelming, especially when you're moving to a new area where you don't know anyone. As your own Real Estate and Relocation Consultant, our goal is not only to help you find a home you will love and help you with coordinating the logistics of your move, but also to serve as your "friend on the other end" to assist you in whatever way you need, so that you can look forward to your move with excitement and peace of mind.

For our clients in this area, we will not only work to quickly sell your home for top dollar, we will also assist you in your move coordination. If you are leaving the area, we will also put you in touch with a top notch expert in the area where you will be relocating. This is very important, as you don't want to end up with just anyone you found on the internet, but a specialist, keenly familiar with your destination area.

We also enjoy helping investor clients to achieve their financial goals.

Buying or Selling- Across the street or across the world, we are here to help!