Here's the story | of a lovely lady | and lovely little house that's for sale!
The Brady bunch home, that's right everyone for the low low price of 1,885,000 you can own the iconic Brady Bunch house featured in exteriors shots for years! Unsurprisingly (or possibly suprisingly to some) the shots filmed "inside" the home are actually from a set and so this home won't match up to your dreams there. This is a classic buy and hold strategy gone right. The owners according to records paid a mere $61,000 dollars in the 1970s when it was purchased. What could you do with 1.8 million dollar?!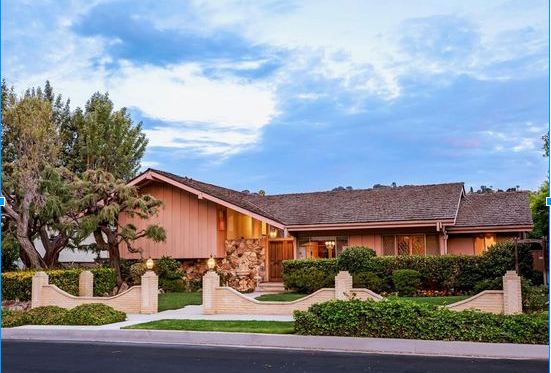 11222 Dilling St. can be found in North Hollywood California. It's a 3 bedroom, 2500ish squarefoot home apparently apparently a "perfect postcard of American 70's style and its special culture".
Apparently, preference will be given to a family planning to purchase and live in the property, as opposed to someone planning to tear it down. I think if I were planning to spend 1.8 million dollars on my home I think I'd prefer something like this: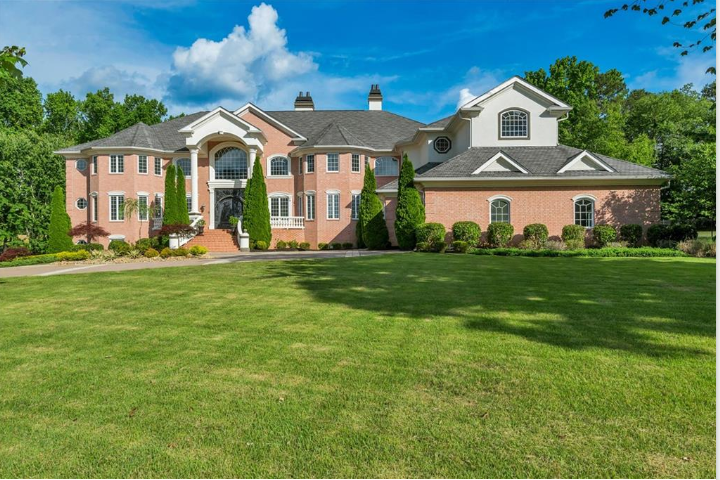 That's 3248 Camp Branch Road, And it's a 13,000 squarefoot mansion on over two acres, But you know, to each his own!